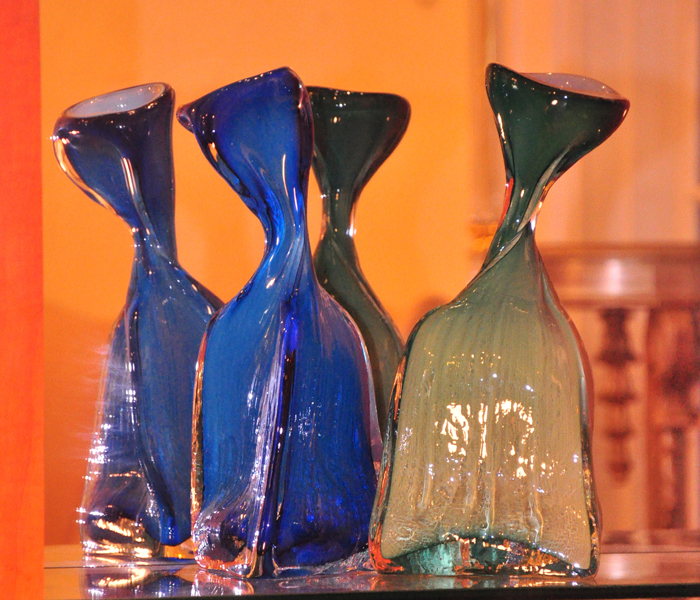 Thank you for visiting our web site and wanting to order from us. We want your order!
Gift Certificates:
To purchase a gift certificate email us
Your name and a contact phone number
Amount of the gift certificate and the recipient's mailing address
From and To text that we'll fill out on the gift certificate
and then paypal This email address is being protected from spambots. You need JavaScript enabled to view it.This email address is being protected from spambots. You need JavaScript enabled to view it."> the amount of the gift certificate. No tax on this. We will FedEx gift certificate orders the next business day.
Store Items:
Most of the pieces that More Than Old carries are one of a kind, so someone else may have already purchased your piece and we don't want to disappoint you. So, please call us at 215.922.0246 or This email address is being protected from spambots. You need JavaScript enabled to view it.This email address is being protected from spambots. You need JavaScript enabled to view it. to tell us what piece you want. If we still have it, it's yours and we'll be happy to hold it til it's convenient for you to pick it up – or we can ship it if you prefer.
We'd love to have you visit us in person too (144 N 3rd Street in Old City) so we can tell you all about the pieces in the store.